NEW! 2023 Farm Agronomic Practices (FAP) Program
The Clinton County SWCD Farm Agronomic Practice (FAP) grant program will provide financial incentives to Clinton County farms to implement soil-based agronomic practices that improve soil quality, increase crop production, and reduce erosion and agricultural waste discharges.

Eligibility:
Farms are required to participate in the NYS Agricultural Environmental Management (AEM) program, a voluntary farm planning program administered by the local Soil and Water District.
Farm must be Non-CAFO except for Cover Crops and Conservation Tillage
Farm cannot be receiving payments from another grant or program for the same practice.
Program Information:
Grants are limited to a maximum of $8,000 per farm operation, per calendar year.
Practices implemented with District assistance may be have different payment rates or processes.
Applications are due May 15 for Rotational Grazing, August 15 for cover cropping, or 30 days prior to practice implementation for all other practices. Please submit one application for all practices planned from May 1, 2023, until October 31, 2023.
The District will review applications in order of receipt.
Claim Forms, including corresponding maps of the location of implemented practices, are required within 30 days of completing practice implementation or you may not be eligible for payment.
Farms must be in good standing with the District to qualify and practices must meet NRCS standards
Eligible Practices:
Cover Crops
Cropland conversion to Hay
Rotational Grazing
Conservation Tillage- No Till Planting
No-Till Pasture and Hay land Renovation
Critical Area seeding
Detailed Factsheet here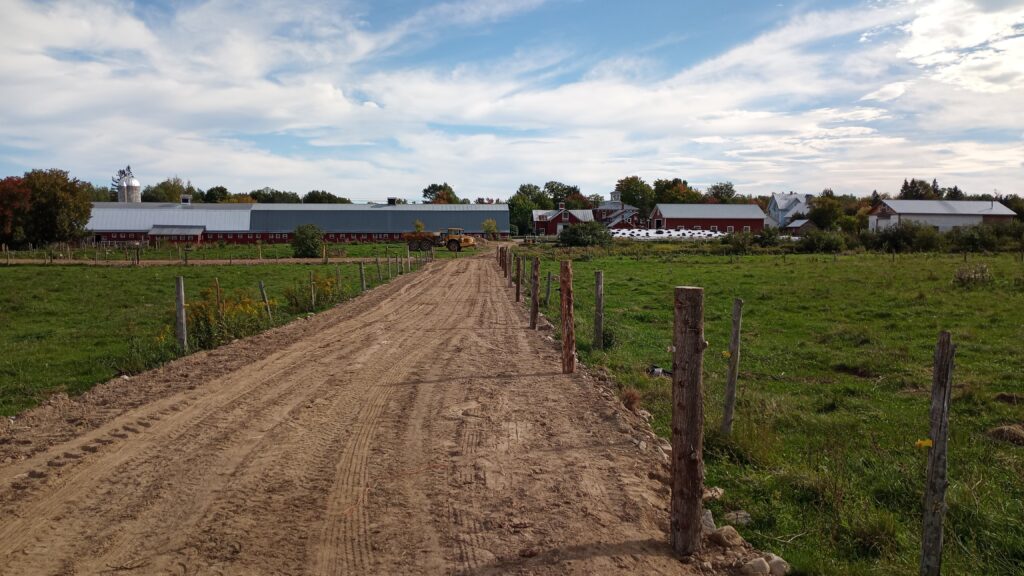 Applications can be found here or by contacting the District at 515-561-4616 ext 3